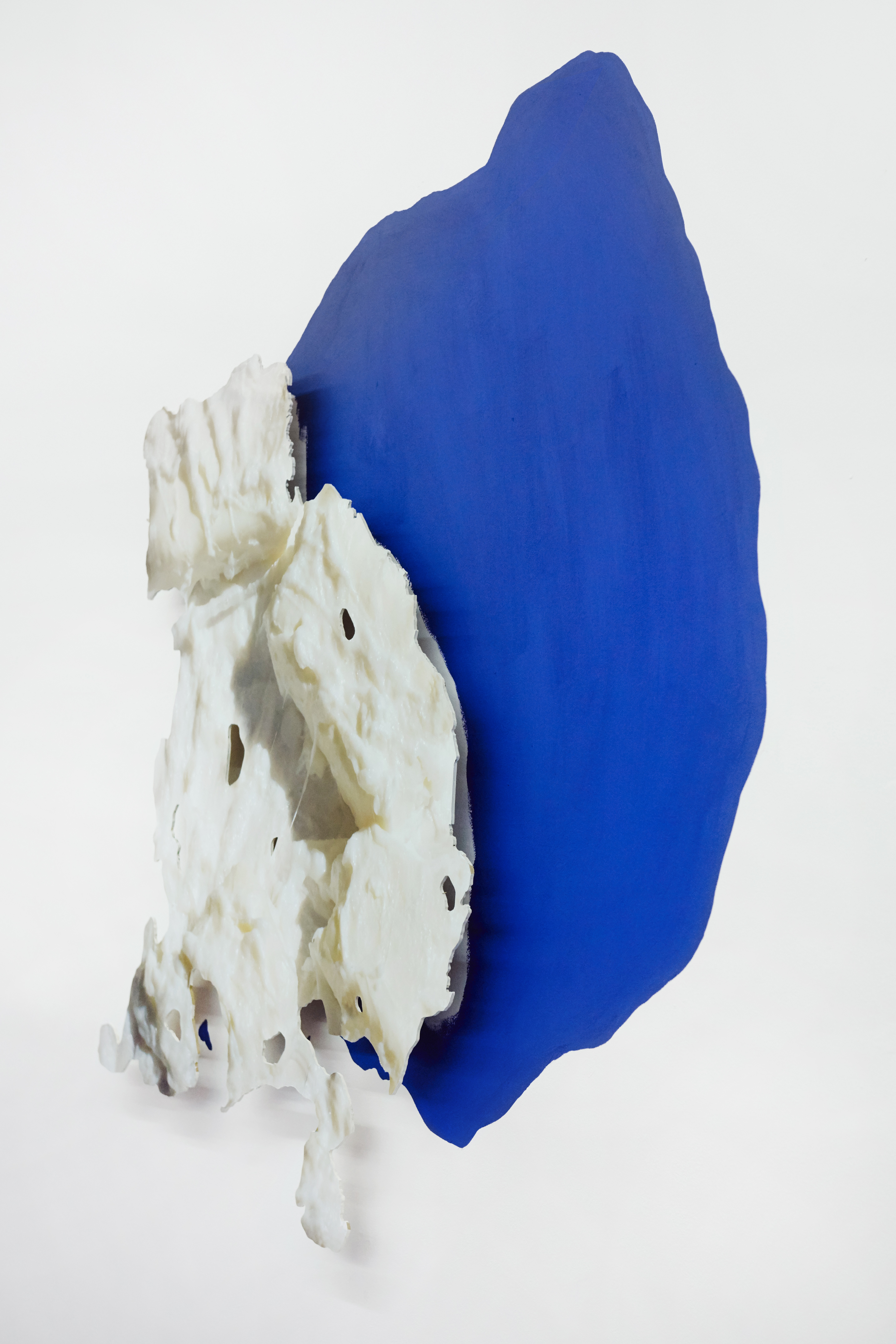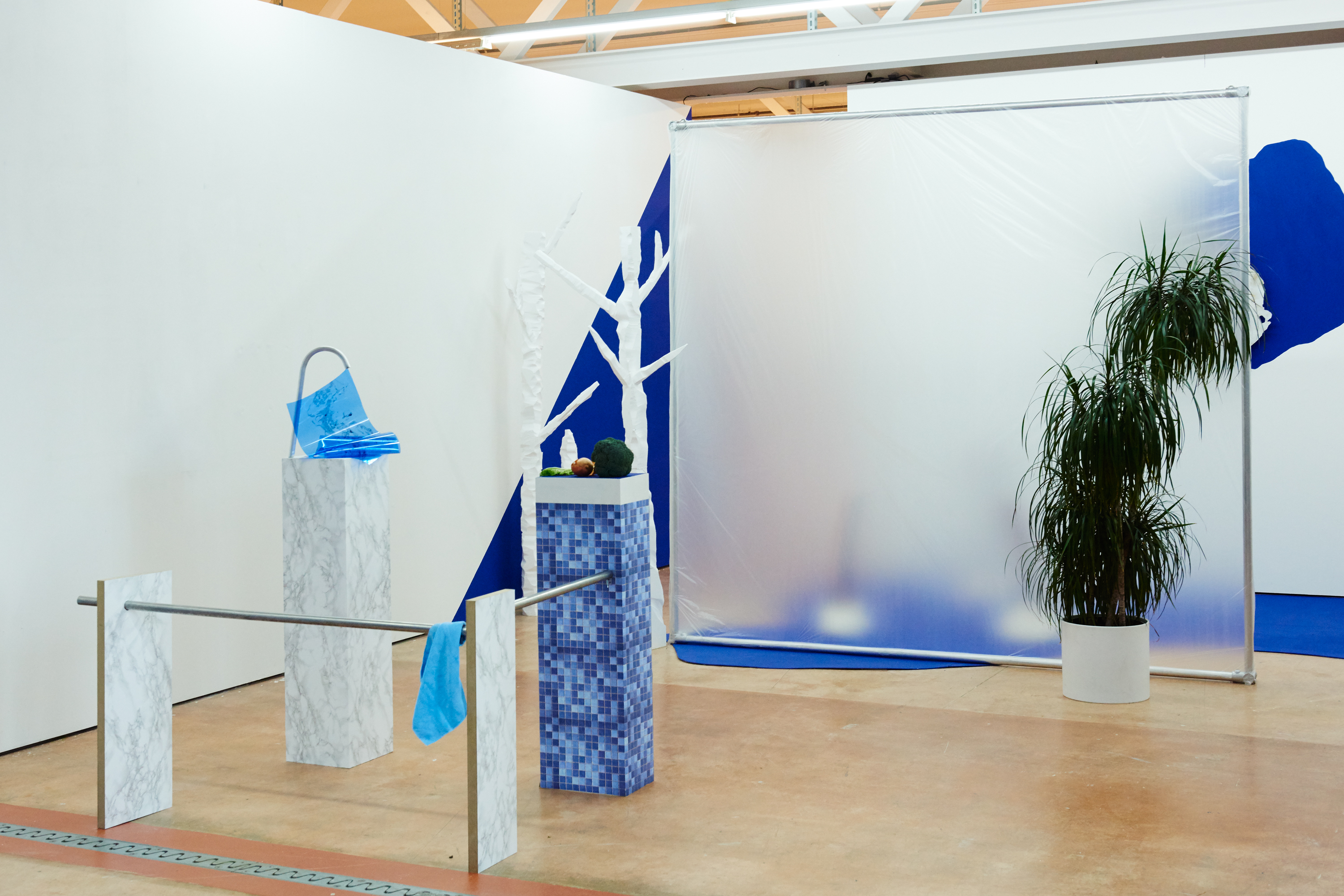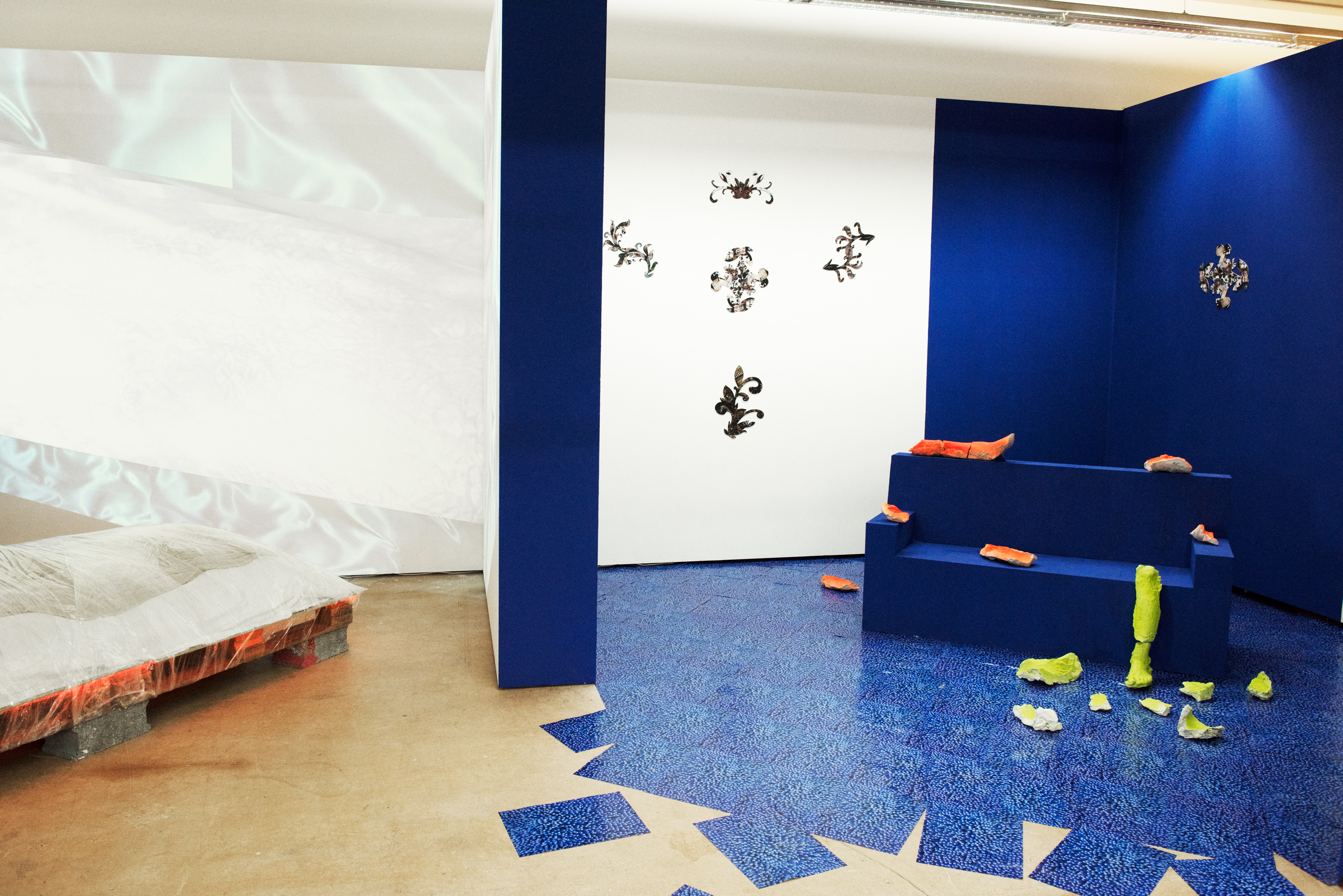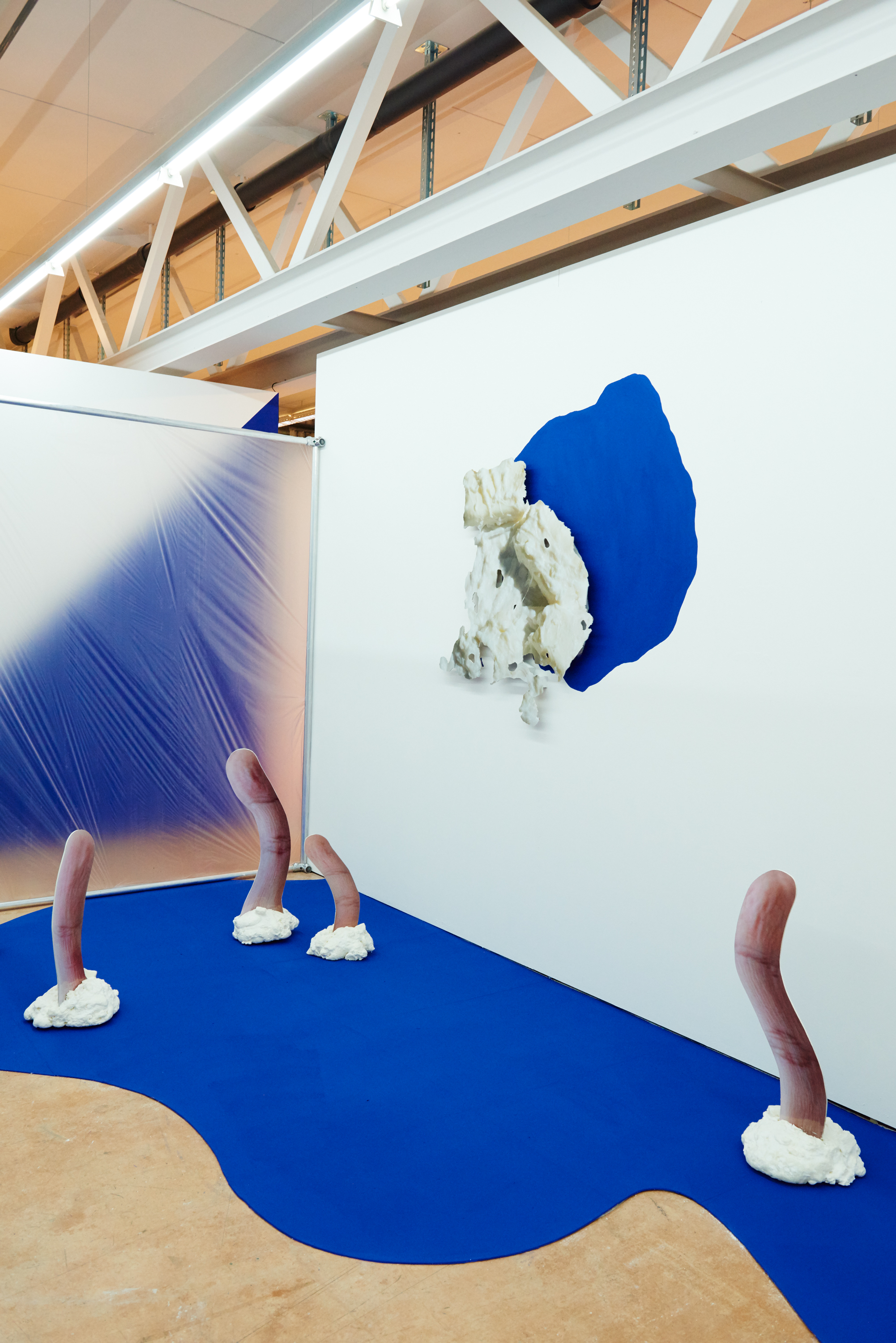 10/02/2018
Felicity Hammond
Virtual Excavations
This workshop focuses on different uses of 'installation' in its broadest sense and its relationship to photographic practice. The starting point for this installation will be to explore the virtual world of interior architectural design. Each student will be given a "room" to create where they will extract objects/surfaces/motifs from the virtual domestic space and give it a physical presence. The imagery that students draw from might be their own constructed virtual objects, or found online virtual domestic interiors.
Students:
Emidio Battipaglia
Morgan Carlier
Gita Cooper-van Ingen
Thomas Destaing
Adji Fatou Amdy Dieye
Alina Frieske
Gi Jeong Goo
Jung-Ting Hu
Xiaoqin Hu
Bianca Maldini
Zoé Maltot
Jimmy Rachez
Maria Tasula
Felicity Hammond is an artist and educator based in London. She is currently undertaking TECHNE funded research in the Contemporary Art Research Centre at Kingston University on digital representations of the built environment and their relationship with site. She has worked with major institutions including Tate Modern, The Whitechapel Gallery, The Photographer's Gallery and The Saatchi Gallery, and her work is held in international collections.