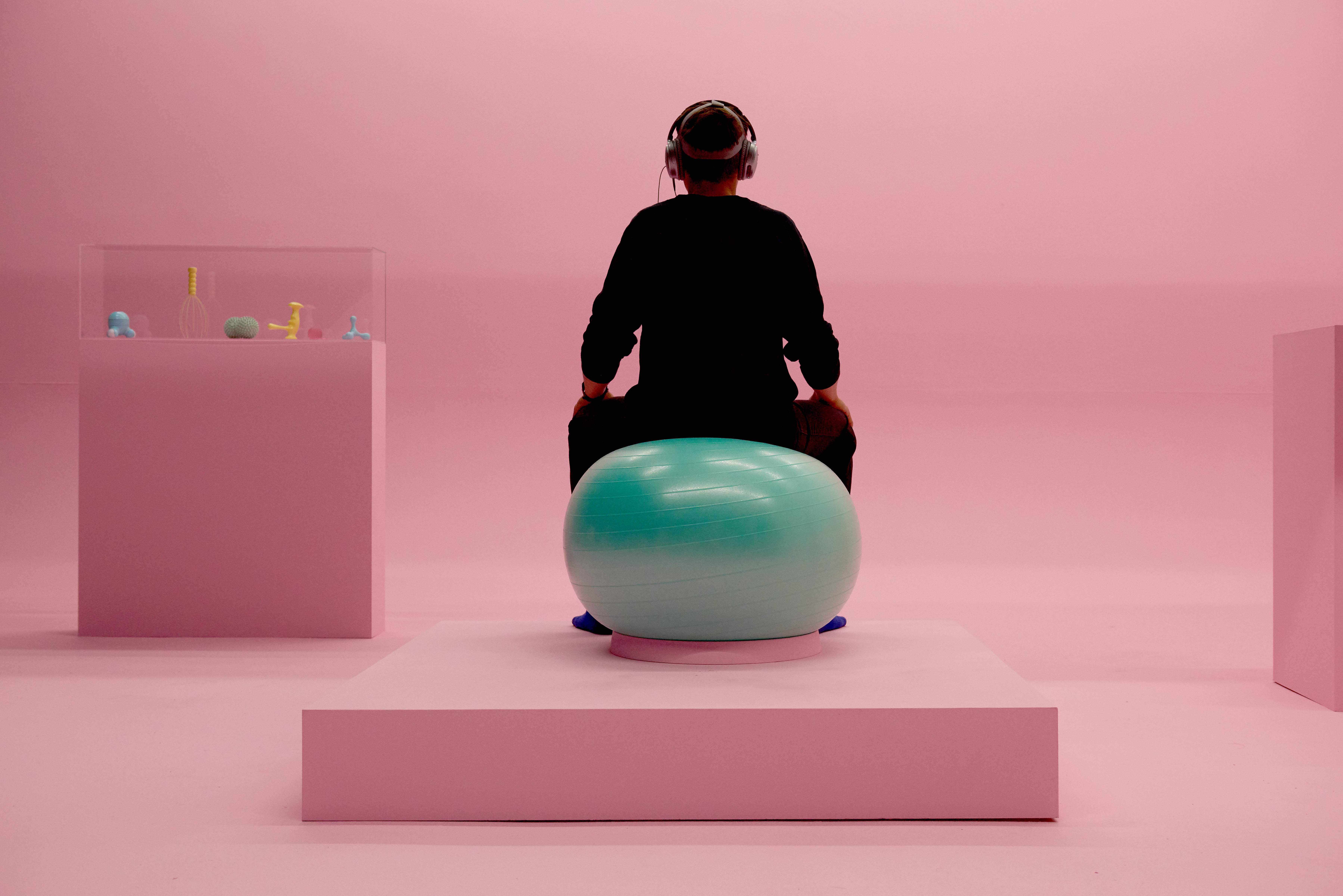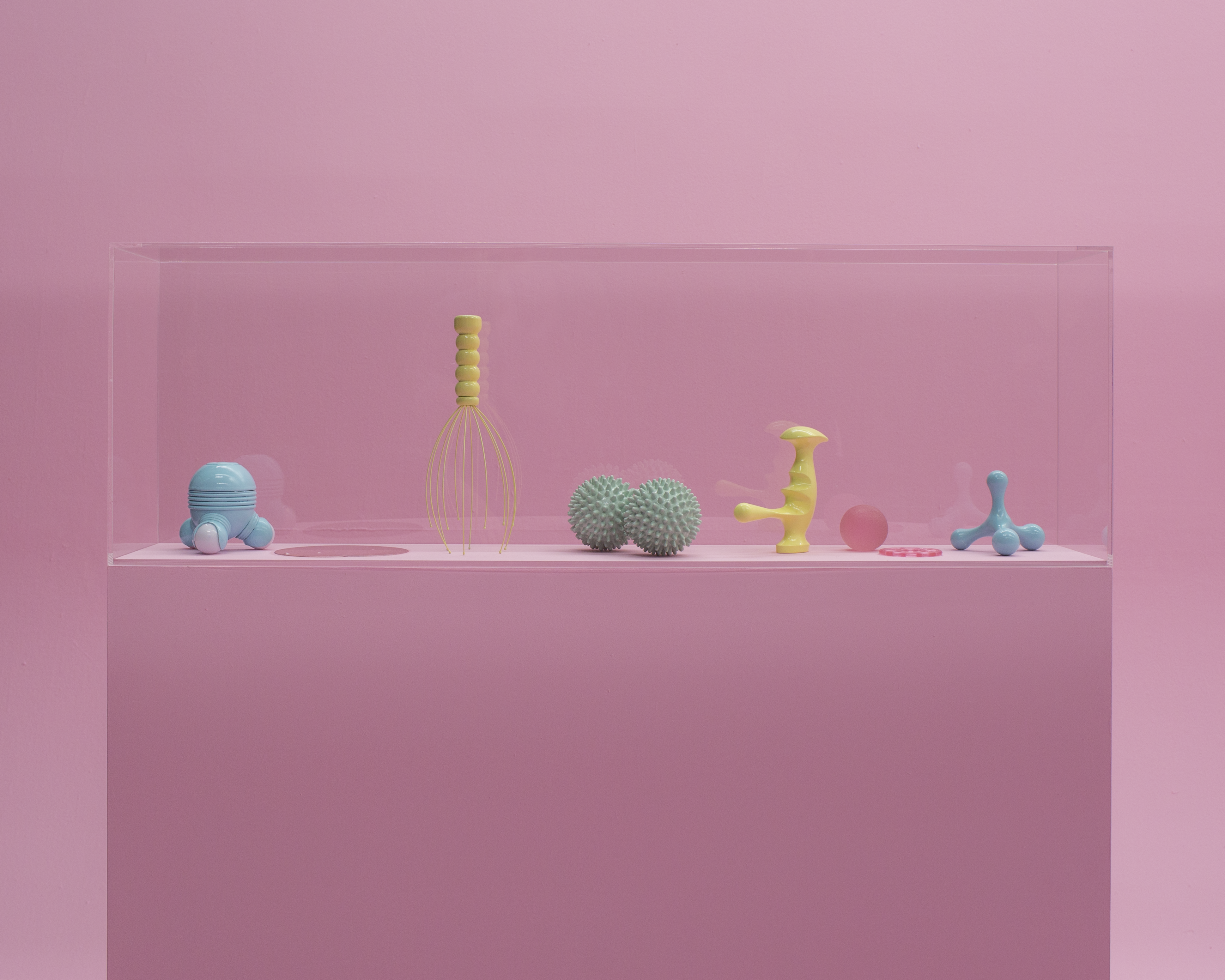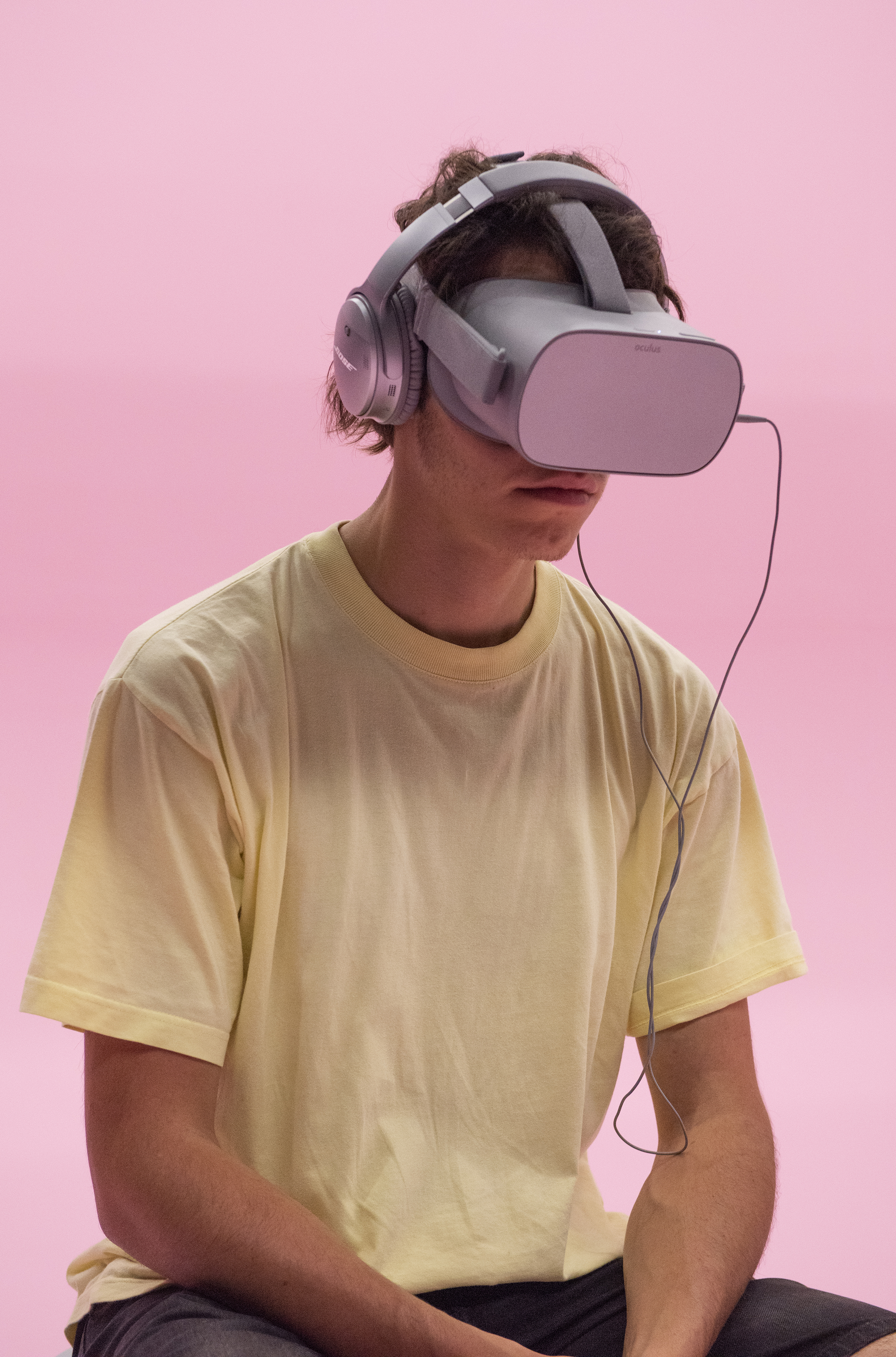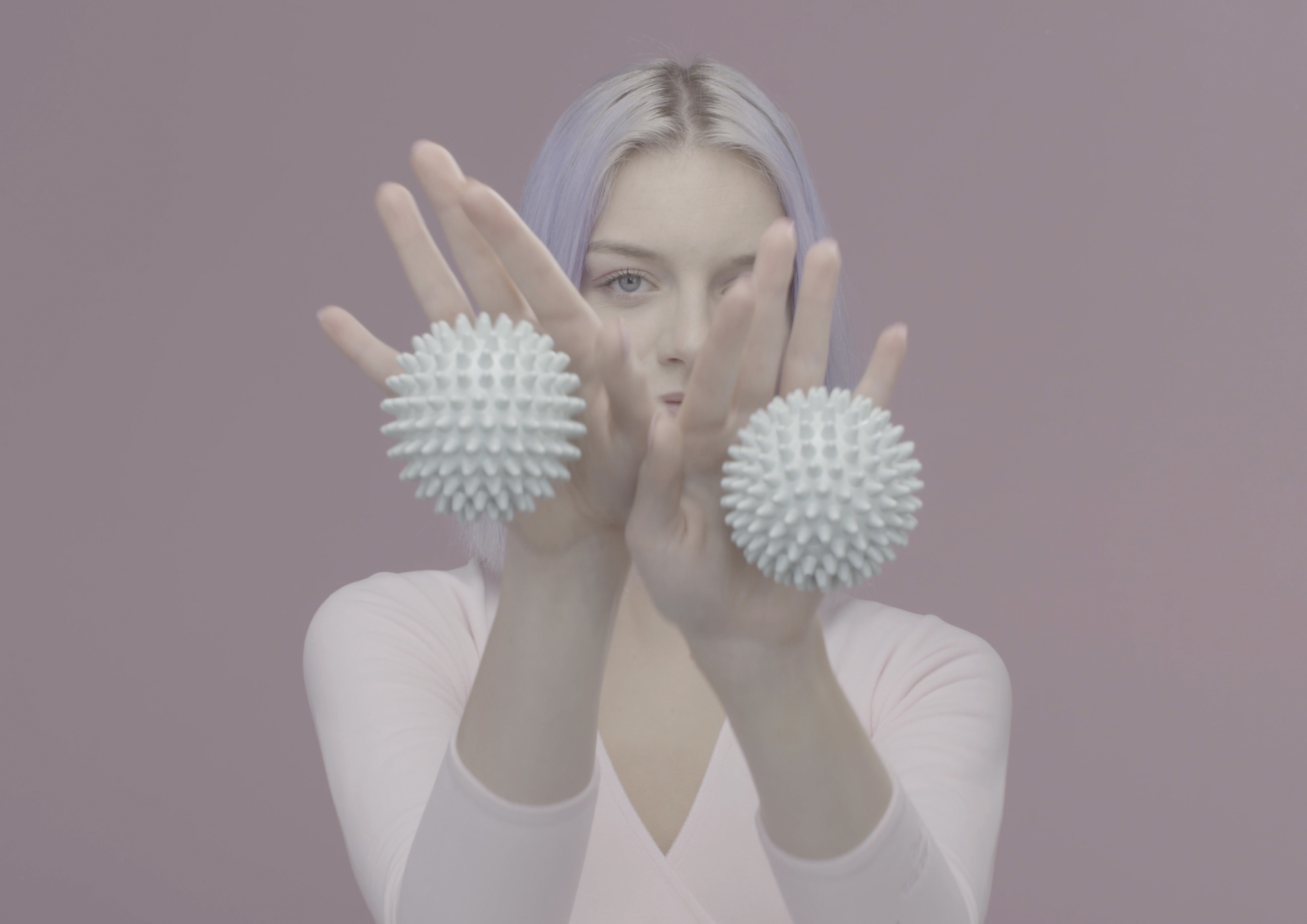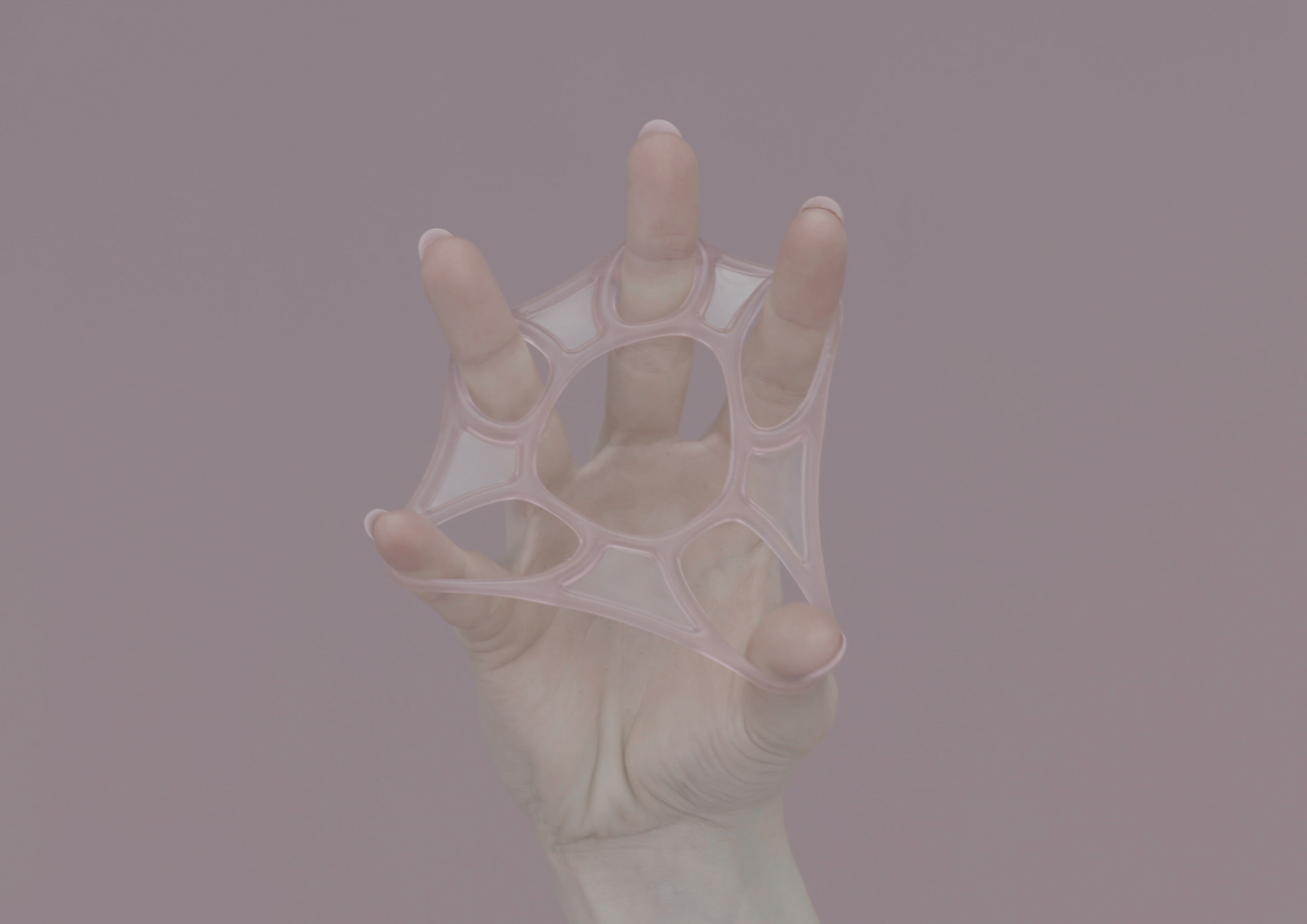 Designed Pleasure
Imitate, trust and relax… I'm here to give you pleasure.
Eva takes you through at 10 min self-care session using her pleasure tools.
Sit on her ball and meet her through the VR glasses. Designed Pleasure is a response to our lack of physical intimacy and increasing stress and thus seeks to please the mind and body virtually; a modern aid to self-care. When loneliness kicks in, all you have to do is press play.