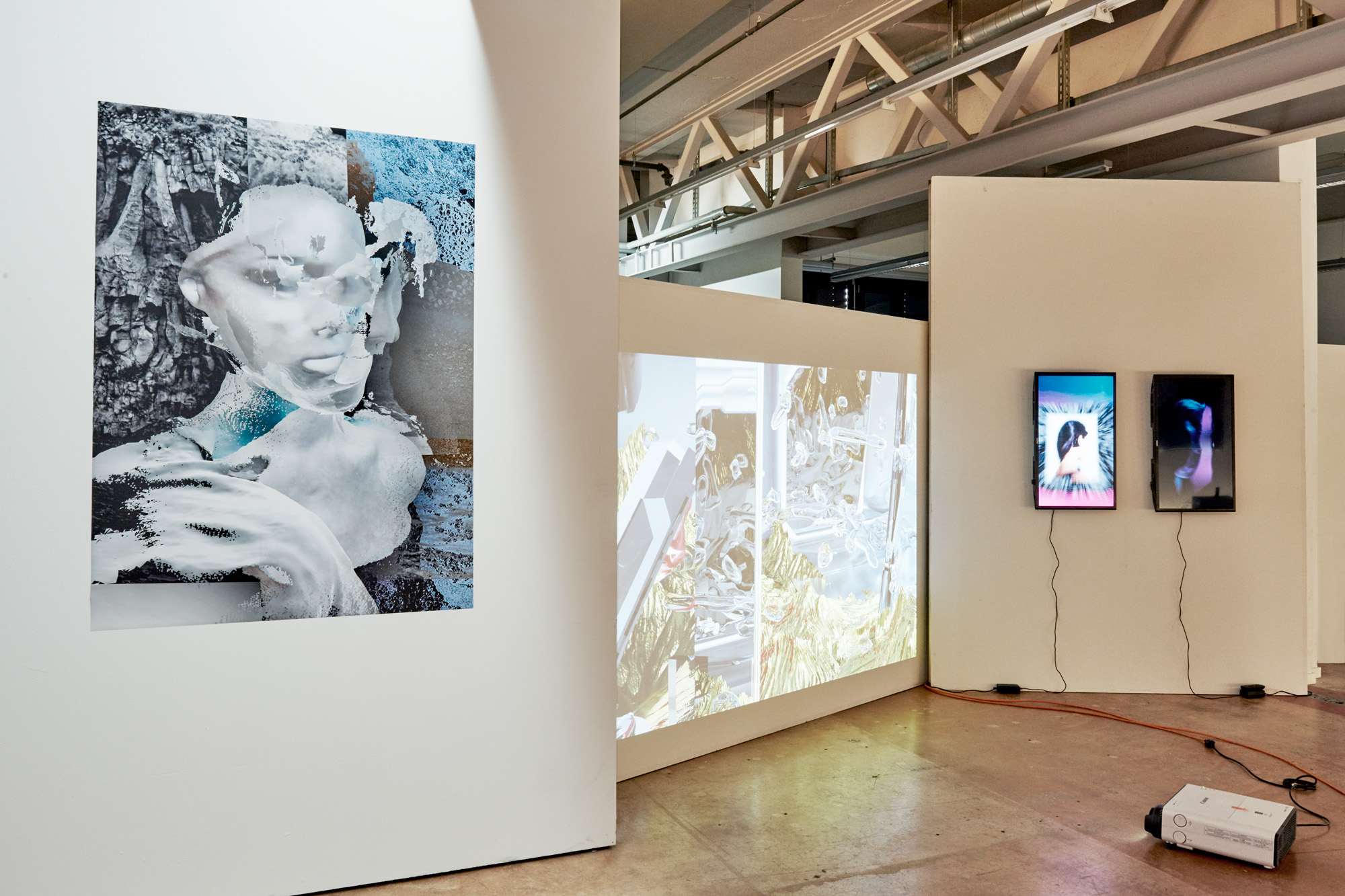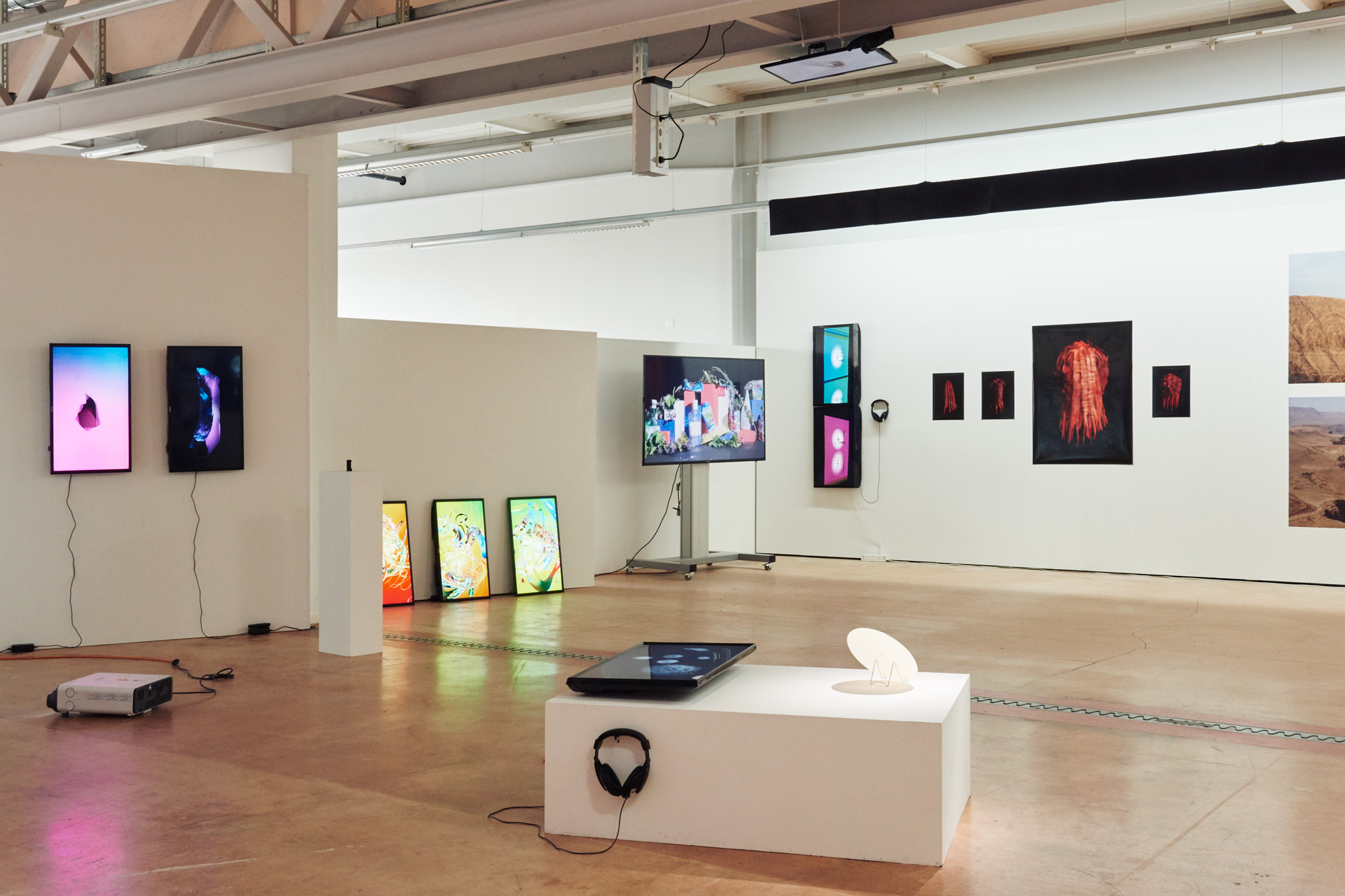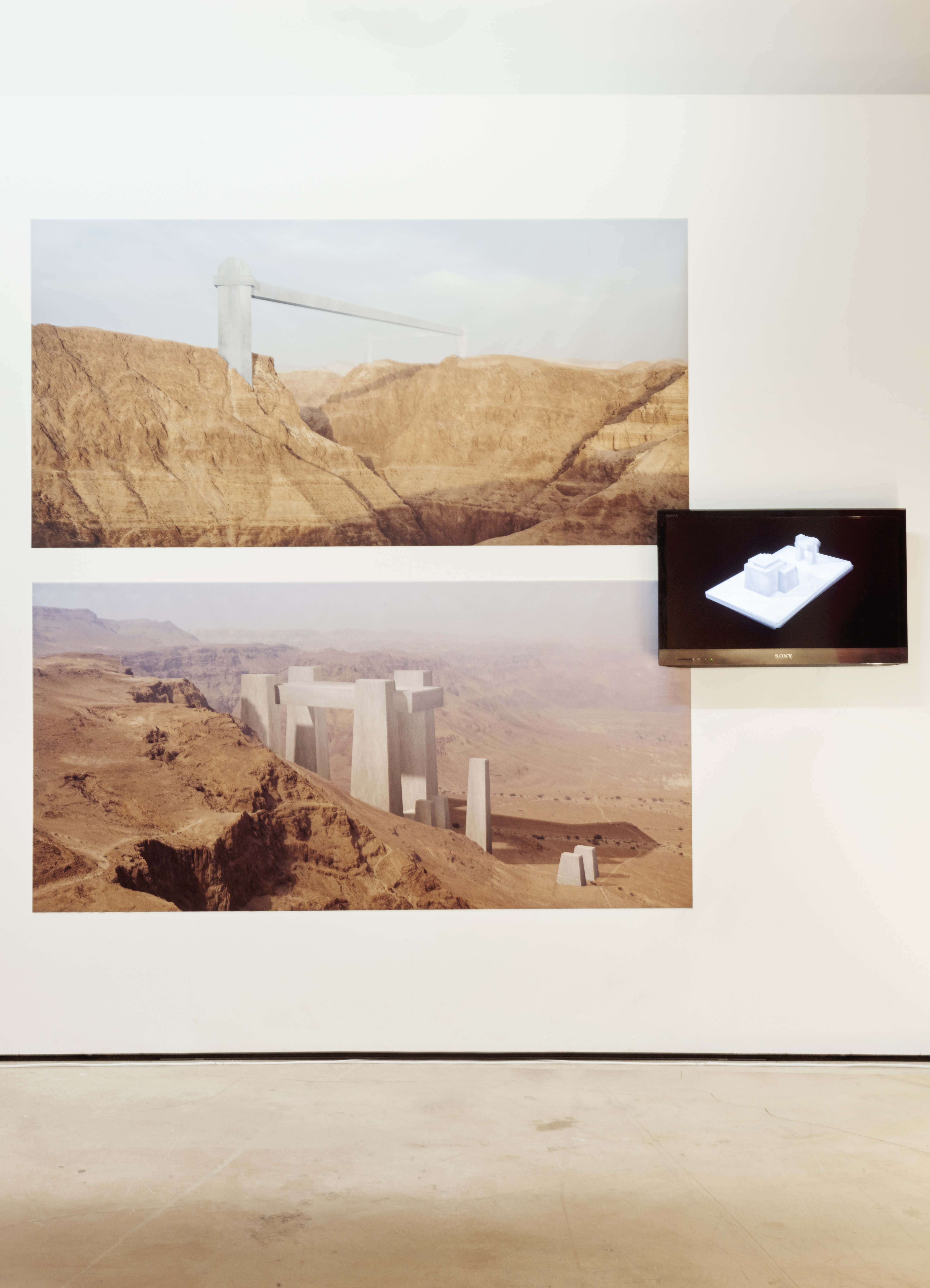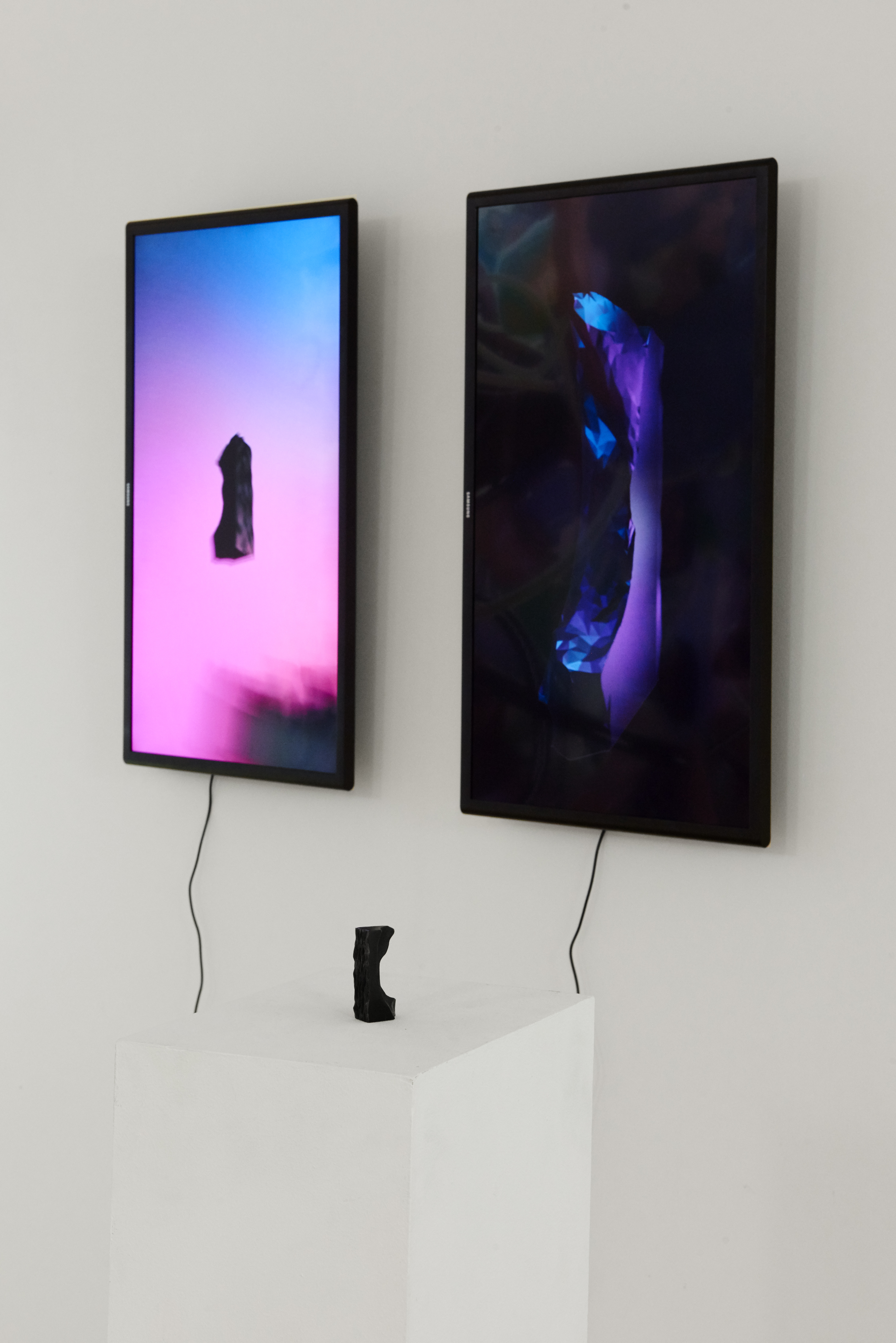 3DDD
In our actual socio-cultural context where boundaries between reality and virtuality are blending, where connexions between virtual networks, art and beauty are influencing our everyday behaviours, where photography and CGI (Computer Generated Imagery) never been doing so perfectly together through the infinite possibilities they offer now, it is now time to experiment and make our creativity travel through them. How a virtual shape can become real, and virtual, and real again? When does the process stops?
Students:
Emidio Battipaglia
Morgan Carlier
Gita Cooper-van Ingen
Thomas Destaing
Adji Fatou Amdy Dieye
Alina Frieske
Gi Jeong Goo
Jung-Ting Hu
Xiaoqin Hu
Bianca Maldini
Zoé Maltot
Jimmy Rachez
Maria Tasula
Born in 2013, Golgotha is a Paris based (art direction, video and graphic design) creative agency, co-founded by Guillaume Hugon, Marvin De Deus Ganhitas and Antoine Aillot.