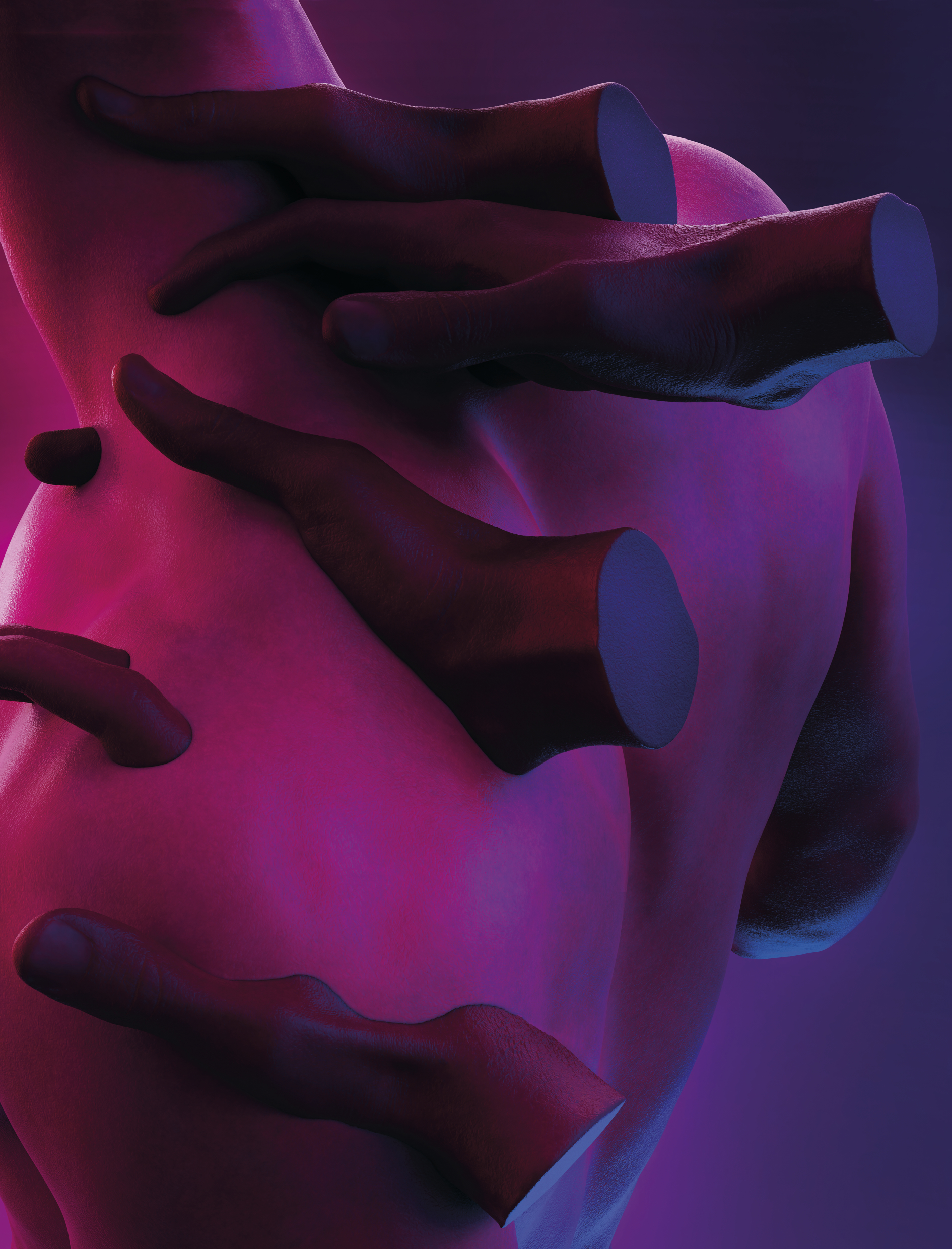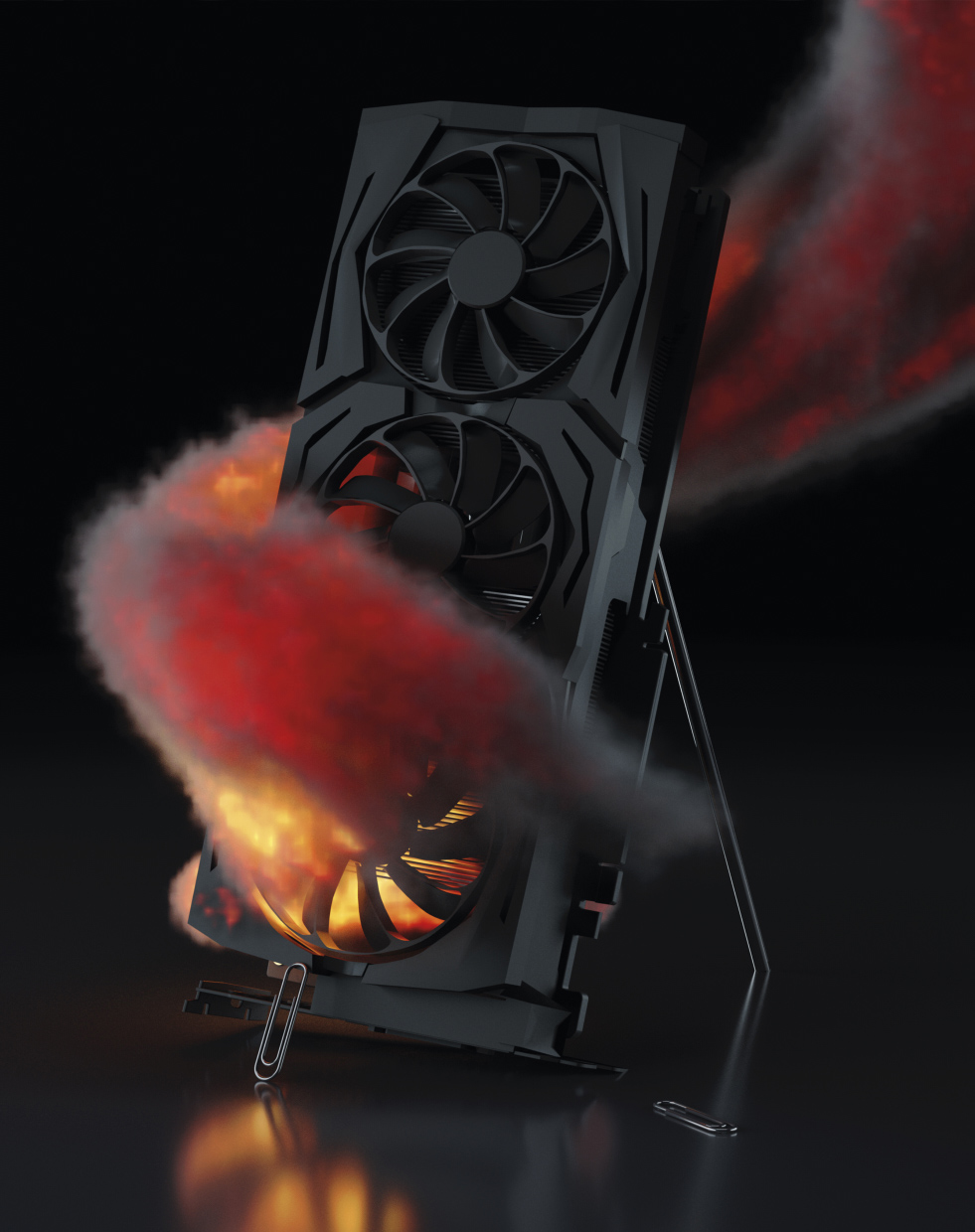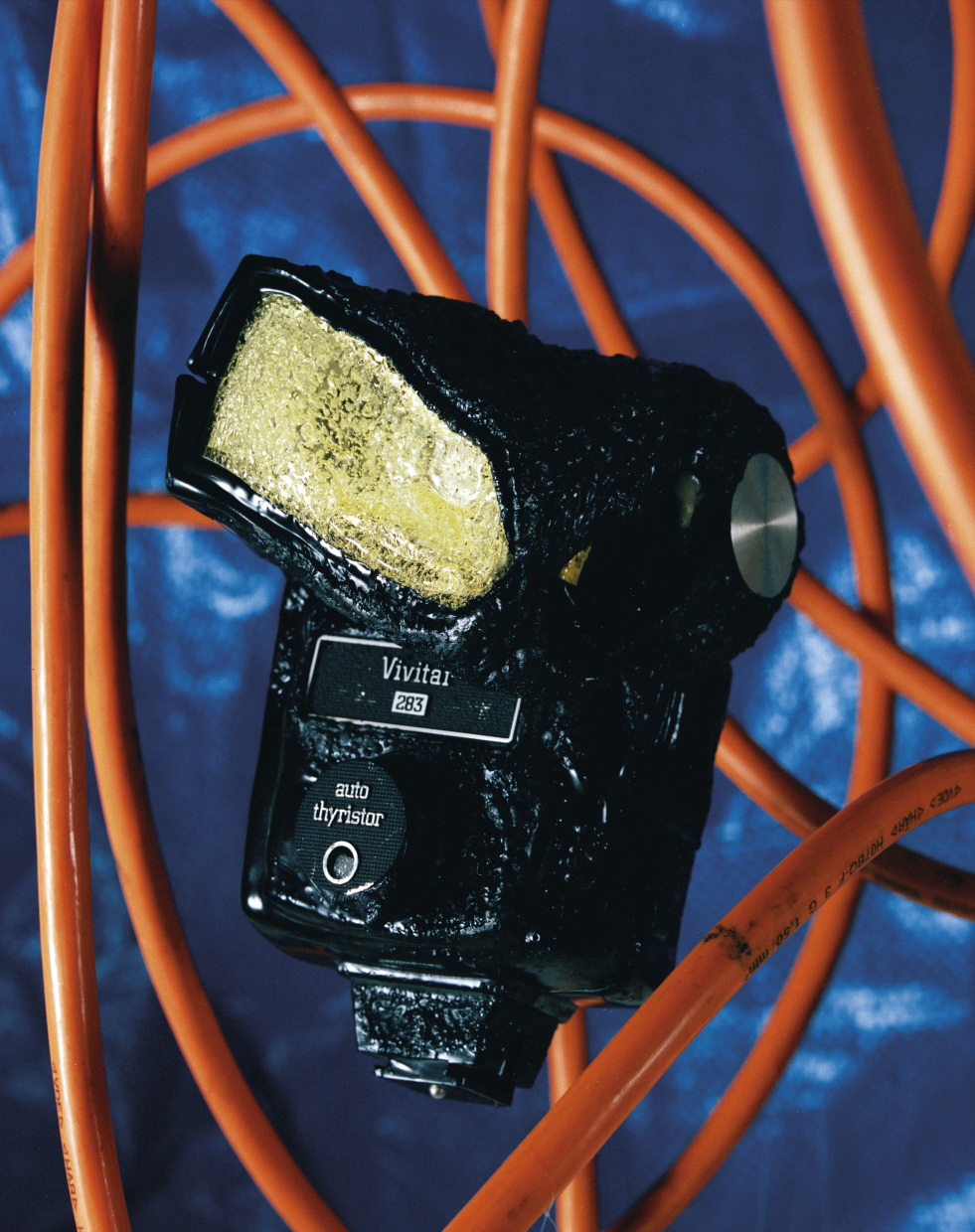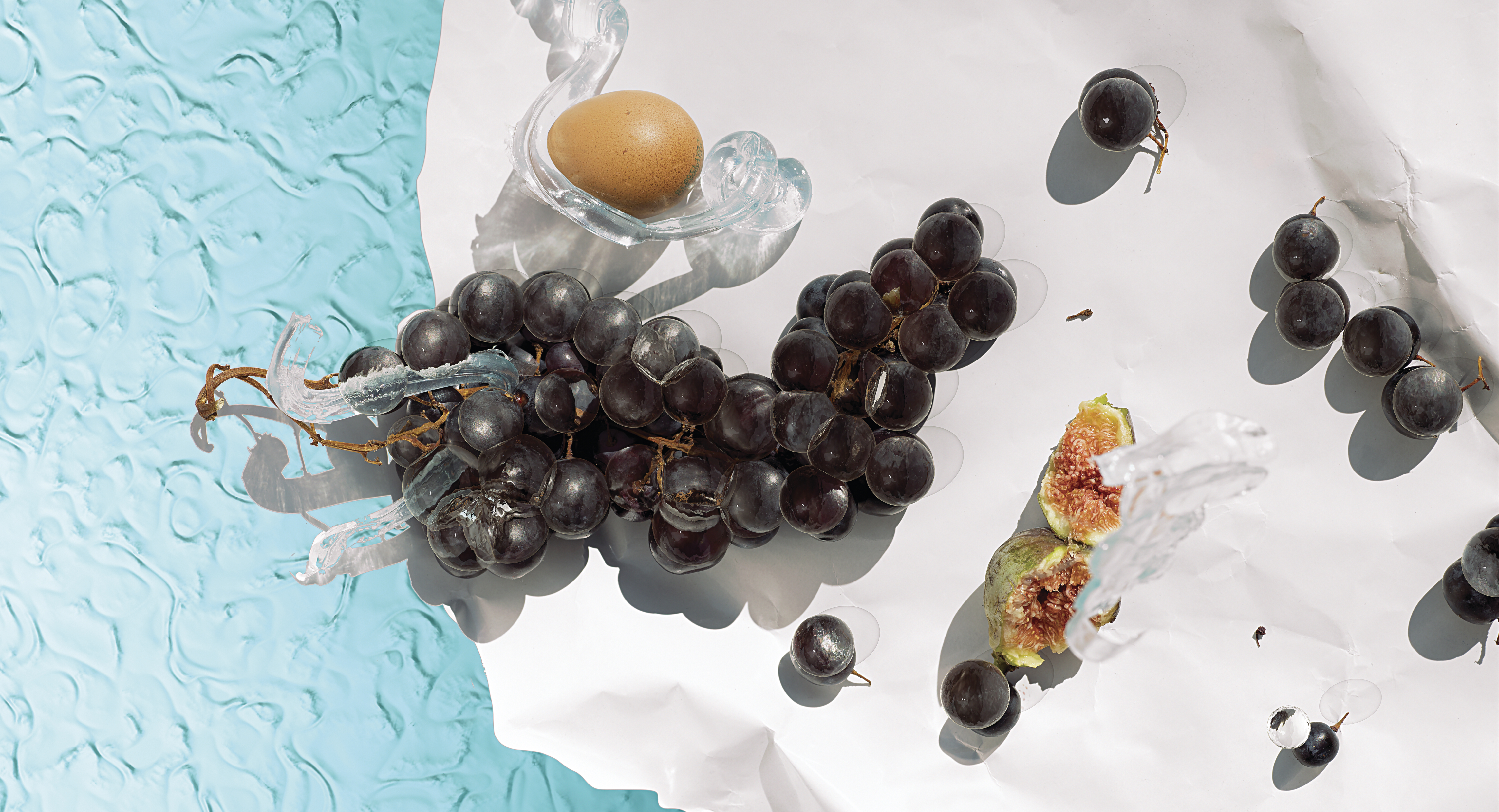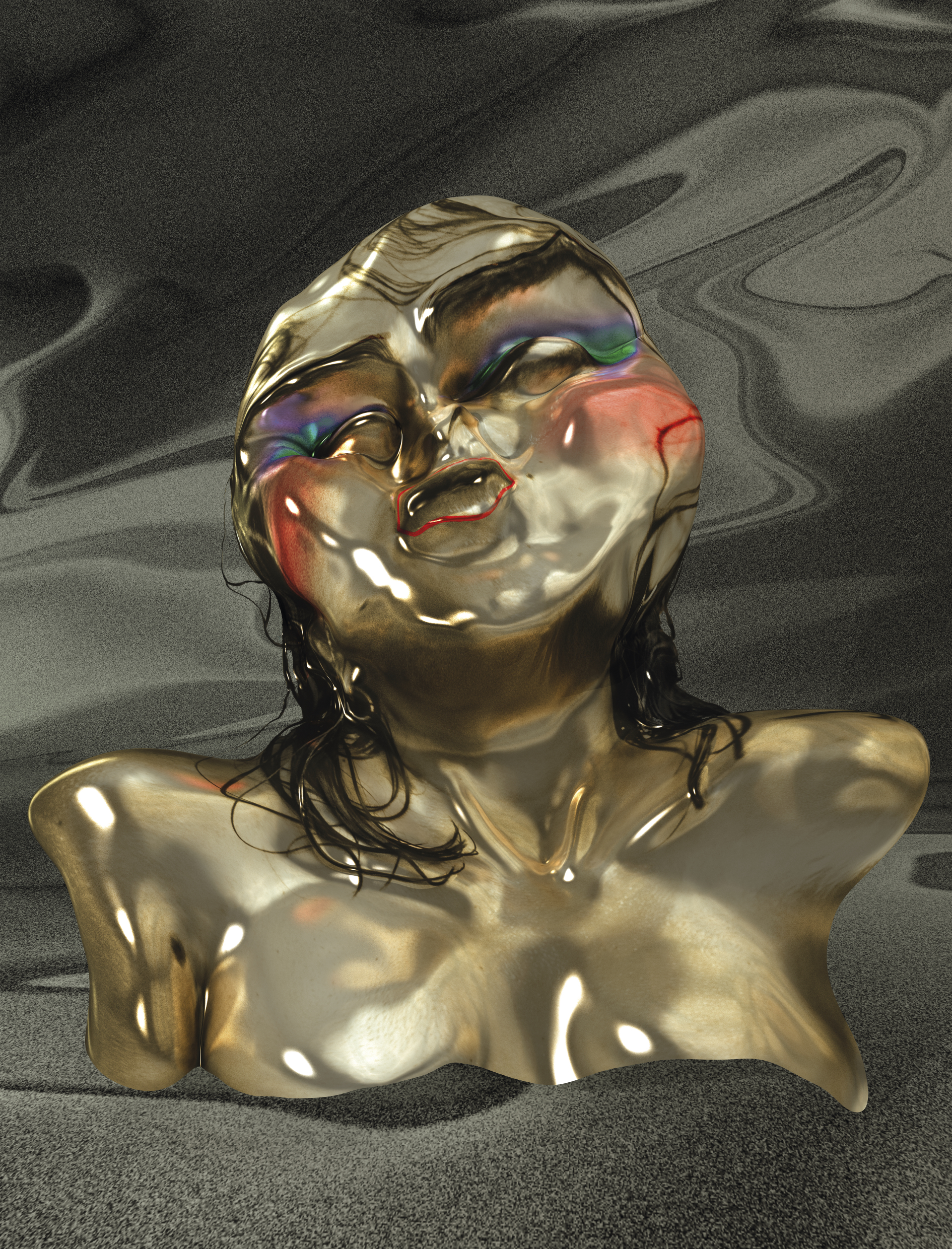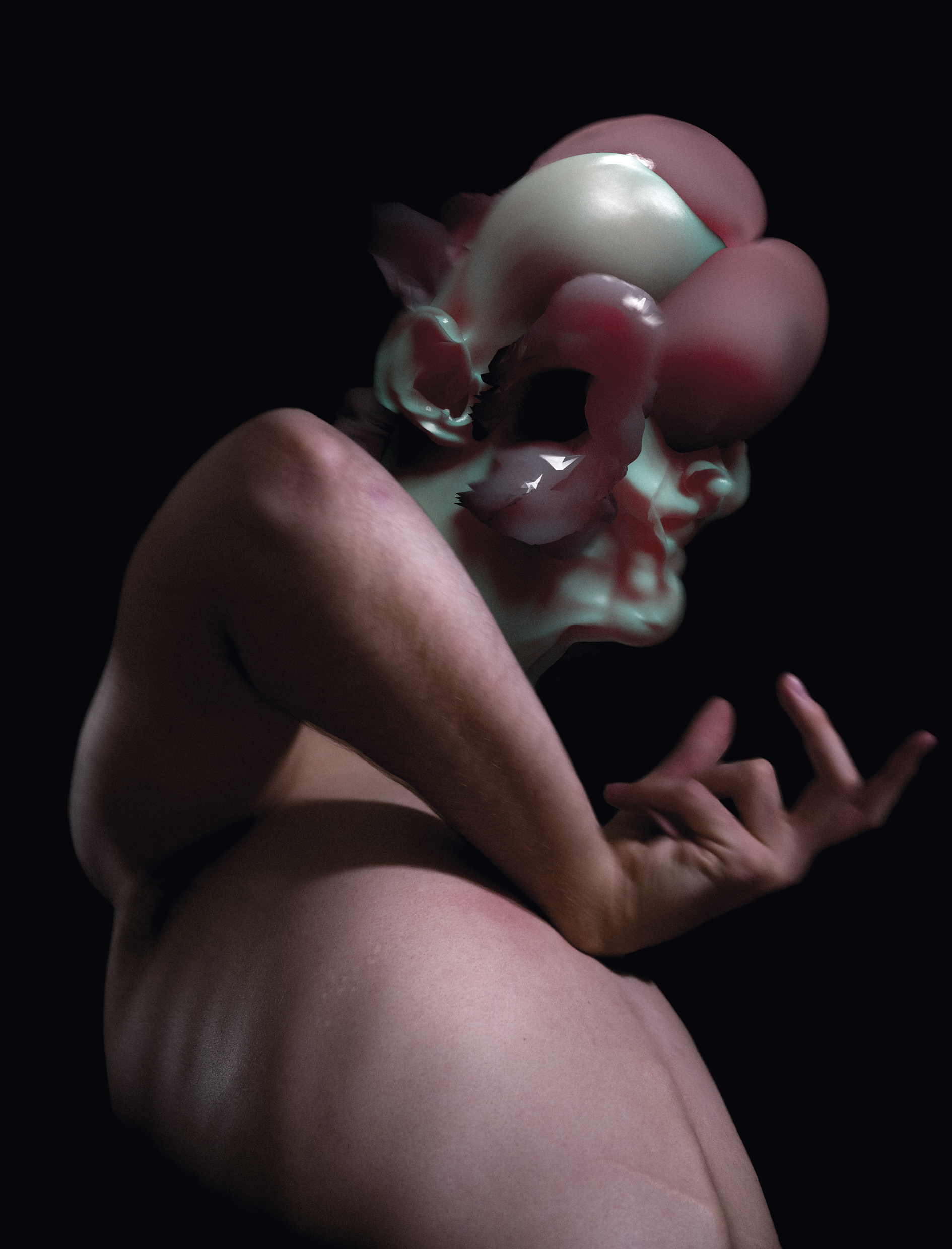 Mirage Club
Computer Generated Imagery (CGI) is everywhere. More real than reality, the images created by 3D software are mainly used in the advertising and entertainment industries. The photorealism of these photographic visuals blurs the boundaries between the real and the virtual. Guided by Golgotha studio, students from the Photography Master's at ECAL have explored potential advantages and drawbacks of these particular processes by investigating their illusionary powers. During Paris Photo, an immersive installation will guide visitors through a labyrinthine space, a physical translation of the complexity of our relationship to photographic media.
Curators: Golgotha & Milo Keller
https://vimeo.com/302879066
https://vimeo.com/303522238
https://vimeo.com/303497112
https://vimeo.com/303489773
https://vimeo.com/303489233
https://vimeo.com/303472150
https://vimeo.com/303470766
https://vimeo.com/303470295
Students:
Robin Bervini
Morgan Carlier
Jasmine Deporta
Alina Frieske
Anja Karolina Furrer
Gi Jeong Goo
Alessia Gunawan
Christian Harker
Jung-Ting Hu
Johanna Hullár
Philipp Klak
Kaitlin Kobs
Doruk Kumkumoğlu
Igor Lucena
Michael Madsen
Bianca Maldini
Jimmy Rachez
Jelena Schuhmacher
Gedvile Tamosiunaite
Born in 2013, Golgotha is a Paris based (art direction, video and graphic design) creative agency, co-founded by Guillaume Hugon, Marvin De Deus Ganhitas and Antoine Aillot.