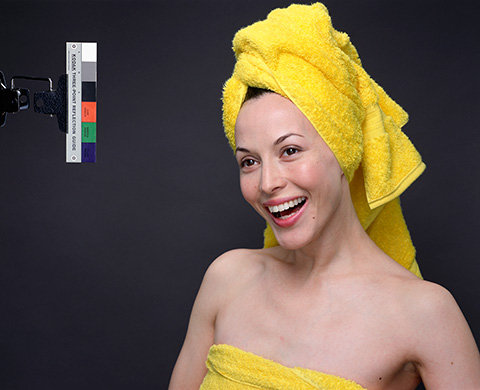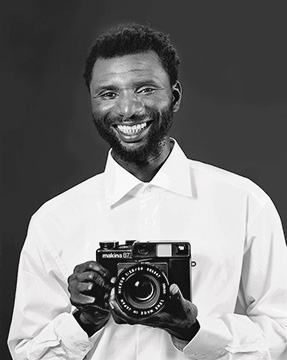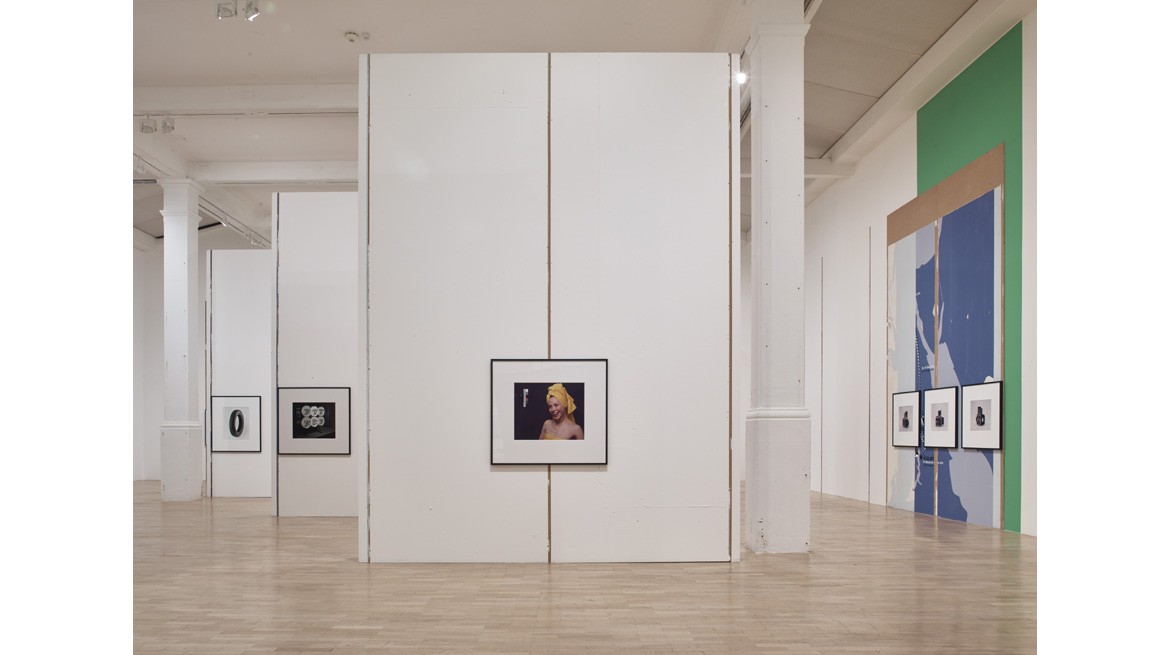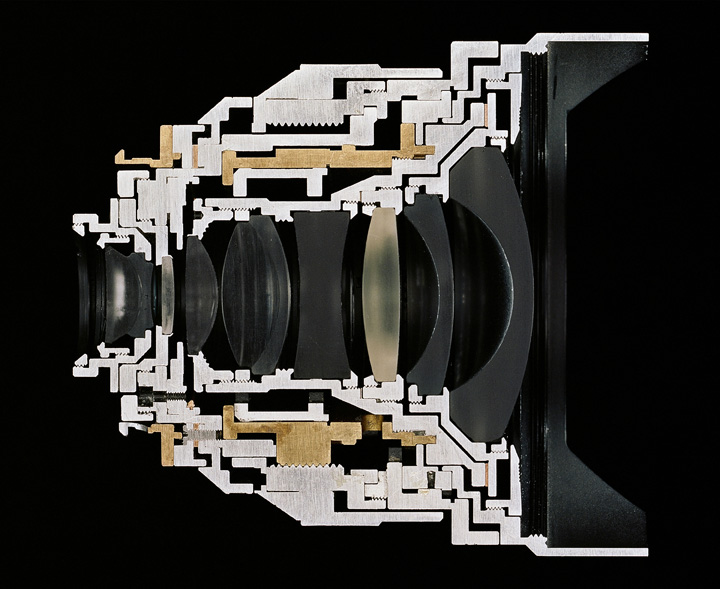 23/05/2017
Medias, Environments & Augmented Attention
MEAA-05: Camera Virtualities
For the true photographer the camera is a tool for the production of improbable, unforseen, unpredictable situation, for information production. This is his typically human commitment. The world outside is for him a mere pretext. He does not aim at 'documenting' the world, but at giving the world a new meaning, to be used by other in subsequent information production. He is not really interested in the world outside, but in hidden camera virtualities which he is trying to discover. This is characteristic for the apparatus situation: not to 'know' the world, nor to 'change' it (to works), is human commitment from now on, but to give the world new meanings (a posthistorical situation, where work is relegated to automatic machines, and where man is free to propose meaning to the world and his existence within the world). (…)
The true commitment of the photographer is thus to supply models for others: to 'inform' others. He aims at becoming 'immortal' within the memory of others through the medium of an image. I shall discuss in the next lecture how this commitment is affected by the automatic reproducibility of images, and by the way they are distributed. Here I must note that this ultimate commitment of the photographer toward the others may come to be forgotten as the photographer fights camera automation. The camera may absorb his full attention. This forgetting of the ultimate aim of photography (which is in fact the forgetting of oneself within the producton process) is the mark of creativity: the creative photographer, as every creative man, is absorbed by his fight against the perfidious inertia of matter. But in the photographer's case 'matter' is the camera software, which includes other people. (…)
This is why the true photographer is committed against automation. His aim is to force the apparatus to somehow invert its program like a glove, and have it produce that which is unexpected from the point of view of the program. Thus what we have here is the attempt to face the fact that the appartuses we have produced tend to escape our control, tend to become autonomous of human decision. I believe that this is the context in which we must see the photographer's commitment: to oppose the stupidty of automatic disinformation with the human intention to produce, to distribute, and to stock new information, and thus overcome death and become somehow immportal.
Vilèm Flusser, Photo Production (lecture given at the École Nationale de la photographie, Arles, February 23, 1984) cited in the exhibition catalogue 'Christopher Williams: The Production Line of Happiness', 2015
These ressources selected by Joël Vacheron question the impact of the profusion and the quantification of photographs on (non)human awareness.